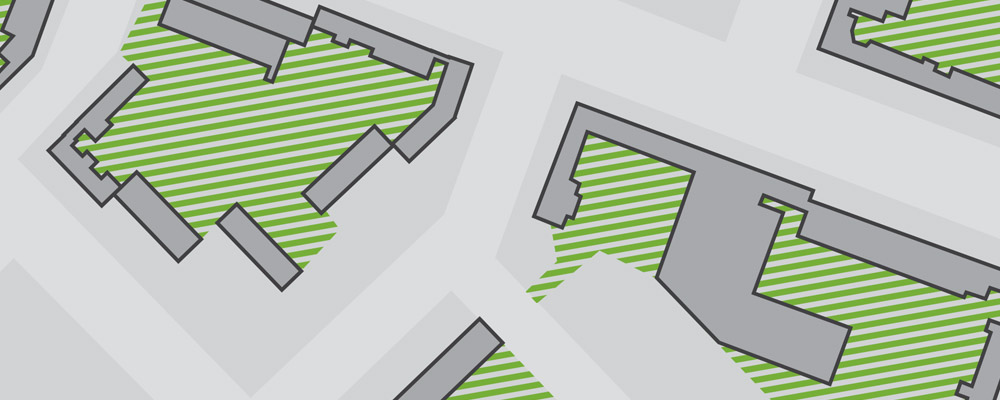 Urban Courtyards: Hidden Potential of the City
The publication (in Czech) by Regina Kuchtová, Barbara Vojvodíková, Iva Tichá, Irena Steinová (two of whom are involved in thne U!REKA Lab: Urban Commons) explores the hidden potantial of urban courtyards in Ostrava, Czech Republic.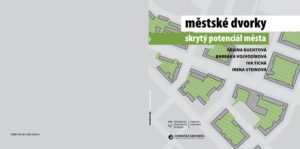 Urban backyards are places where the need to share common spaces meets the need for private space. They are often forgotten or half-forgotten corners where a citizen rushing about his duties on the main roads does not stray. Some associate backyards with childhood adventures, some with a place to park their car, but what is common to all is that they would all like to change something to make the backyard space a place that comes closer to their ideal. However, these differ from citizen to citizen.
The purpose of this publication is to show what these spaces can bring and how they can be improved to increase their intrinsic value, and to give some indication of what could be used and how to have a dialogue between the individual residents to arrive at a commonly accepted decision.
The fact that we focus on Ostrava and use examples from Ostrava to show examples of good and bad practice is understandable. It is our hometown, with an interesting urban development, a city that has undergone a number of internal transformations in recent centuries and decades. It is therefore a good place to learn.
The city's courtyards are interesting, colourful and, above all, inspiring places. The authors of this publication have not set out to introduce complex scientific methods or procedures, but have endeavoured to outline some of the problems associated with urban courtyards and to show possible solutions.
This publication is intended primarily for city representatives, city planners, citizens, and the general professional and non-professional public. We hope that each reader will find something to interest, amuse, delight or inspire them.