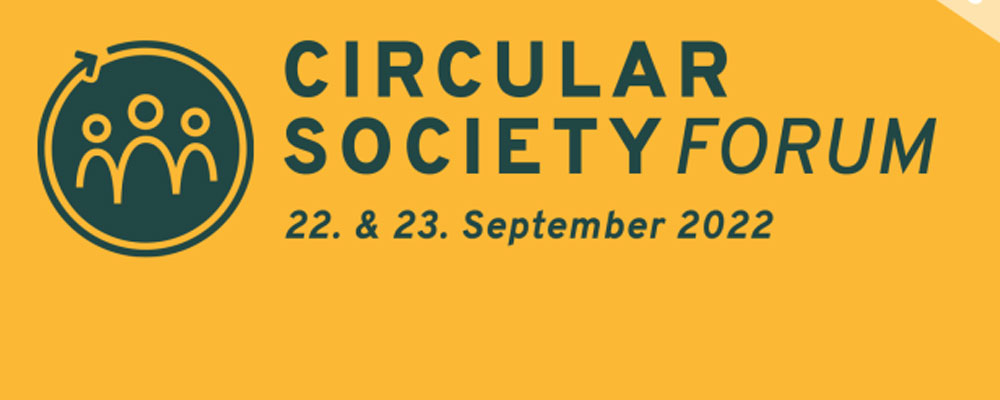 wasteland @ circular society forum
The interdisciplinary seminar "wasteland" of the departments of Architecture – Civil Engineering – Geomatics (Natalie Heger & Ruth Schlögl) and Social Work & Health (Raul Gschrey) of the Frankfurt University of Applied Sciences dealt with the topic of resources.  How do we deal with resources and waste and how can neighborhoods find a common ground. Students of Architecture and Social Work have focused on the resources on the heaps of bulky waste in our cities. They have developed construction and upcycling ideas and have offered a workshop in the quarter "Nordweststadt" in Frankfurt, working together with local residents to shape new objects from old relicts.
At the conference "Circular Society Forum" on 22. September 2022, Natalie Heger & Ruth Schlögl summarize the outcomes of the course on how to activate citizens to deal with resources in a more sustainable way and how to form circular communities.
https://www.circularsociety.de/
https://www.hanssauerstiftung.de/inhalt/uploads/220831_CSForum22_Programm_final.pdf