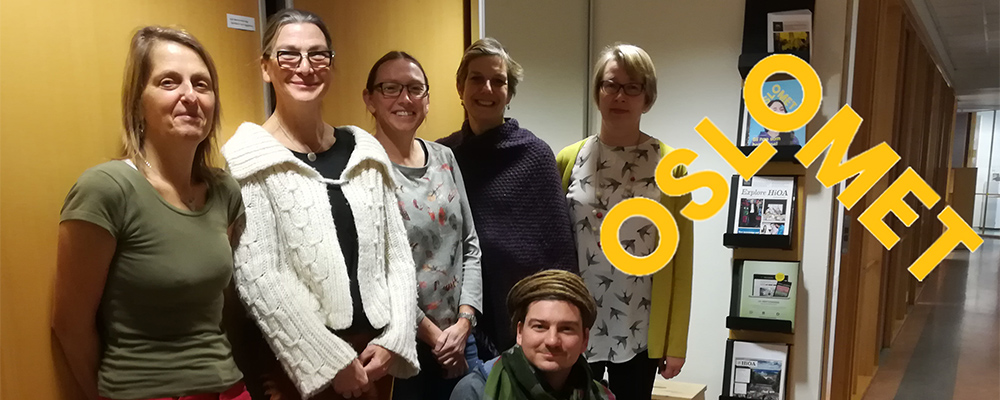 U!REKA meeting in Oslo
In November 2019 the organisers of the U!REKA Lab: Urban Commons met in Oslo for the U!REKA network annual conference. We presented the progress of our common lab in the plenum to the network partners.
The project really gained pace in the three days and we sterted with the implementation of the online course on urban commons & co-creation and defined goals for the collaboration in the comming years.