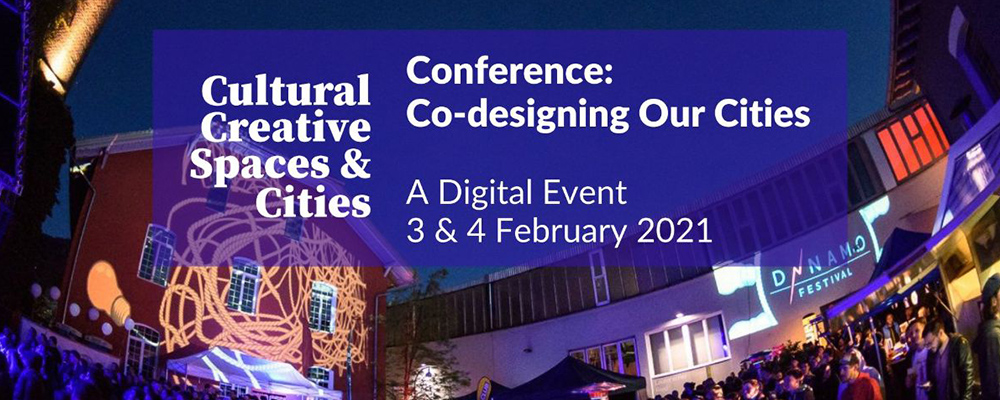 Co-designing Our Cities Conference
See the invitation to the online event: 3-4 Feb 2021. After the three co-creative policy events in Ghent and a joint digital event in 2020, we are delighted to be inviting you to attend the conference which will present the policy conclusions and outputs of this extensive two-year project. See our partners in Ghent.
Co-designing Our Cities Conference (online event): 3 Feb 2021, 09:00 – 13:00 CET & 4 Feb 2021, 09:00 – 14:00 CET

Registrations for this event will open from Thursday 14 January 2021
Expect to hear from keynote speakers who will share inspiring case studies of commoning, as well as thoughts on the future of co-creating public policy from both grassroots, local, regional and European level. In addition, the conference will present the opportunity to try out some of the methods of policy co-creation which have been developed by the CCSC project partners. You can also discover recommendations on future participatory policy-making from the researchers of the project.