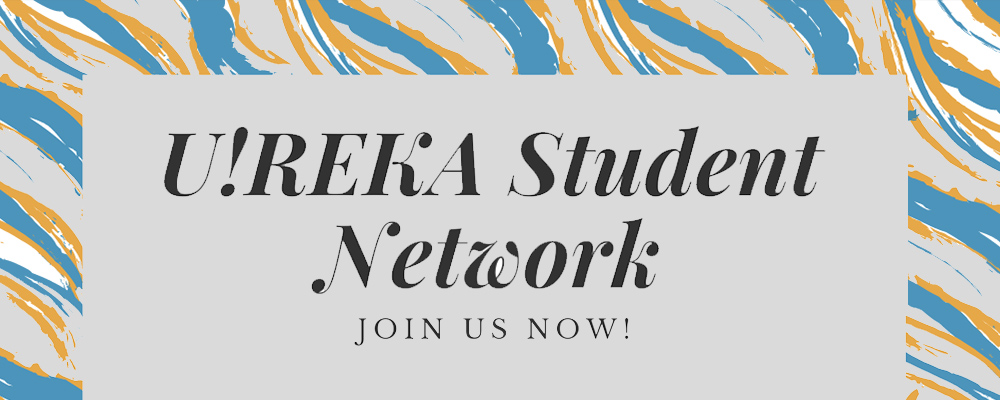 9.11. U!REKA Student Network
Do you have international ambitions? Enjoy getting to know students from other countries and expanding your international network? Get to know U!REKA! The Urban Research and Education Knowledge Alliance is a network of universities of applied sciences in Europe. Our goal is to create an European student network which offers opportunities to discuss your studies and student-life.
We want to get to know students from all over Europe, sharing our experiences at the different U!REKA universities in Amsterdam, Ghent, Lisbon, Ostrava, Edinburgh, Frankfurt, Oslo and Helsinki.
During an interactive online workshop on 9 November at 17:00 (CET) you can meet other students from universities of applied sciences in Europe. Discover what the U!REKA network has to offer you!