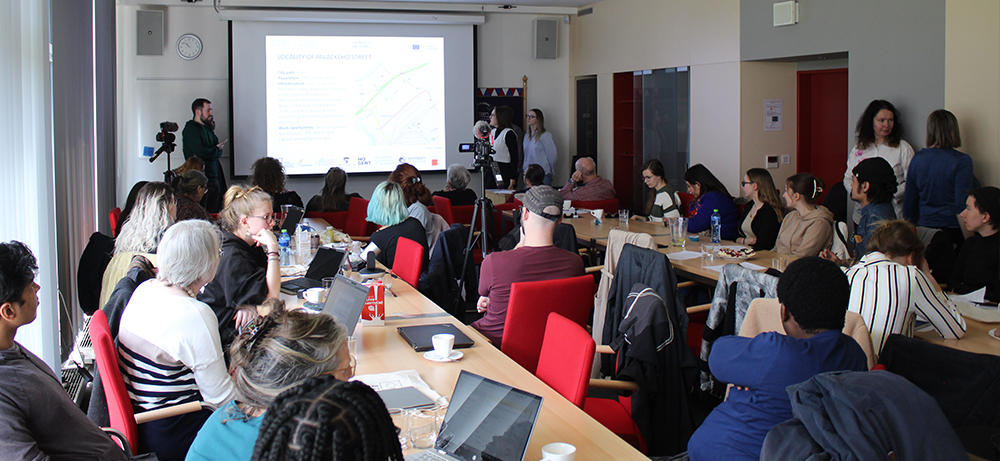 "Common Regeneration" Ostrava 2023
Under the header "Common Regeneration: How can urban commons transform an industrial and mining region?" students and lecturers from all over Europe came together for the Erasmus Blended Intensive Program (BIP) and a live visit in Ostrava, Czech Republic in Mai 2023, to exchange perspectives and work together on challenges in the hosting city. This autumn school was hosted by VSB Ostrava University of Applied Sciences and the U!REKA Lab: Urban Commons, together with partner universities in Lithuania and Slovenia.
The U!REKA Lab: Urban Commons is an interdisciplinary blended learning and research programme focusing on urban commons and other co-creation initiatives in the participating U!REKA partner cities: Amsterdam, Ghent, Frankfurt, Helsinki, Lisbon and Ostrava.