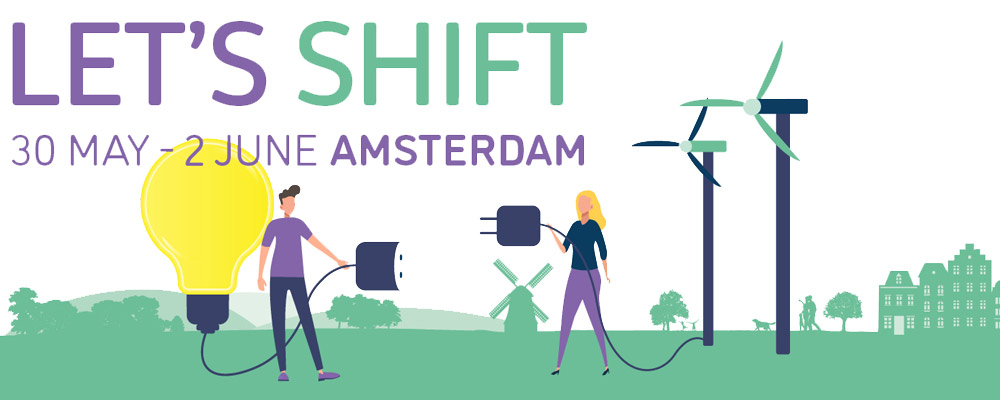 U!REKA Connects Amsterdam
The Urban Research and Education Knowledge Alliance (U!REKA) organises its annual gathering from 30 May to 2 June in Amsterdam, the Netherlands. Hosted by the Amsterdam University of Applied Sciences (AUAS/HvA), this event will focus on the shift needed for a sustainable future, both within the U!REKA network and beyond.
Event theme: Let's SHIFT! stands for U!REKA's strategy – working together for a Sustainable Human Inclusive Future-proof Transition. U!REKA Connects will bring this theme to life by sharing best practices, cutting edge knowledge and expert insights on education and research across our network. Join us to learn more about future proof ideas, sustainability imaginaries, the EU Year of Skills and much more.
The U!REKA Lab: Urban Commons and its participating students and teachers will offer insights into its teaching and research lab and the newest projects and events.