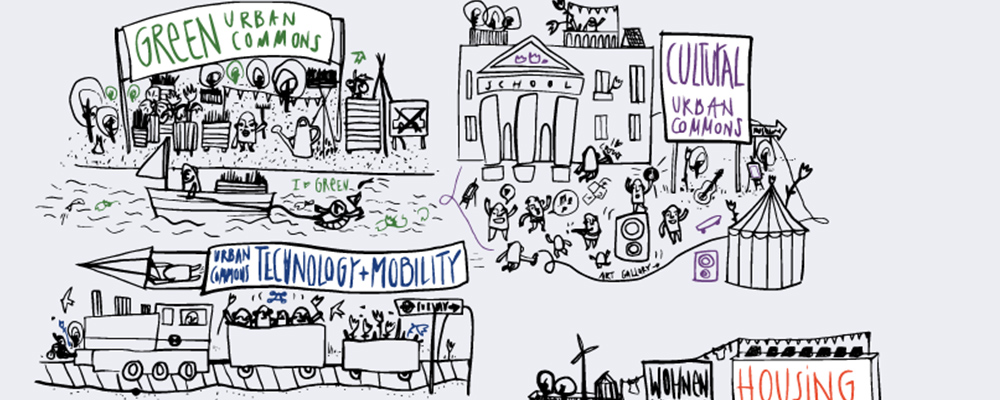 U!R Commons Day 2021
The first U!R Commons Day(forum): 01.03. 14.00-17.30 CET on Zoom. The event will provide an intriduction to the topic of Urban Commons, the activities of the Lab so far and give the opportunite to get to know each other and the international partners.
https://fra-uas.zoom.us/j/87345679753
For the Zoom password, please get in touch with your local teachers.